News At Ten by The Vapors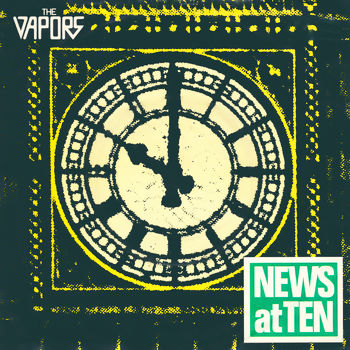 It was in this week in 1967...
that ITV's flagship news programme News at Ten was first broadcast. Thirteen years later, it was the title of the follow-up single to Turning Japanese for the Vapors. That is why News At Ten by The Vapors is our single of the week.

Featured Year...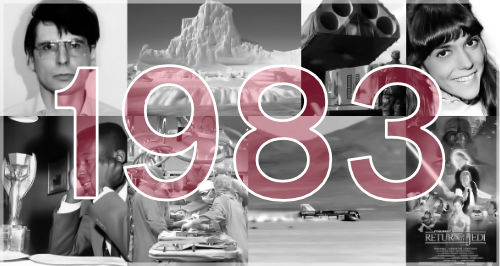 WOW's Top 20 Singles from 1983. The year of...
Murderer Dennis Nilsen's arrest, the lowest global temperature record, cruise missiles at Greenham Common, the Jules Rimet World Cup is stolen... Highlights 1983
Coming Soon...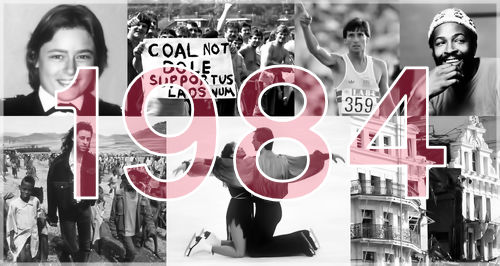 WOW's Top 20 singles from 1984. The year of...
Band Aid and Do They Know It's Christmas, the murders of WPC Yvonne Fletcher and Marvin Gaye, the Brighton bombing... Get notified of the lastest WOW chart updates.